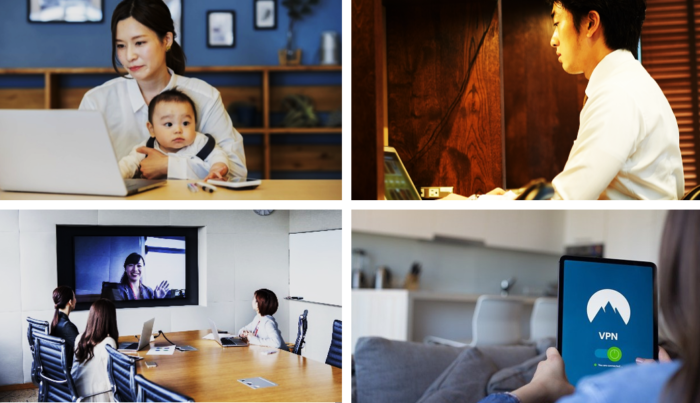 We usually hold regular meetings in a hybrid manner.
Participants can choose either visitor-type or online-type participation style at their own convenience.
Hybrid meeting
Online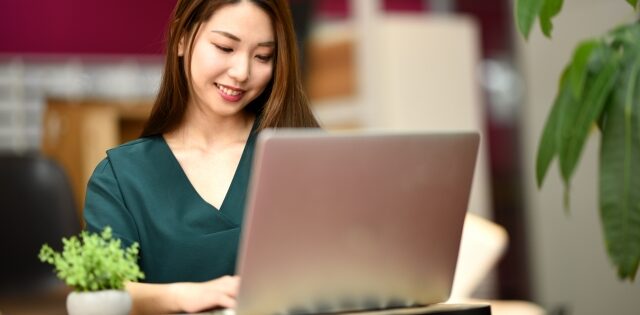 Please feel free to join our club meeting.
So it's convenient for a Rotarian who lives far away from us to join our meeting.
We welcome your participation.
The secretariat will send you a meeting URL.
The online-type can be participated in using by Microsoft Teams.

Visiting the conference hall.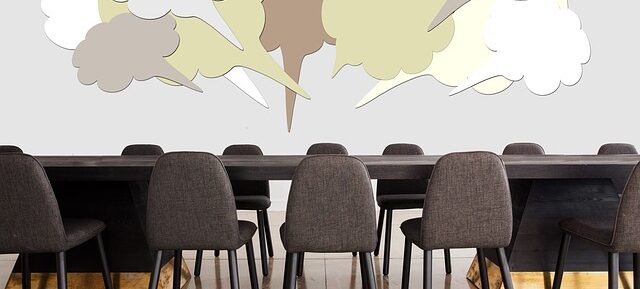 Please get in touch with the secretariat, and join us. All participants will discuss the topic of the day.
You have to measure body temperature with a thermography camera before you enter the conference hall in order to check your health condition.
You should wear a mask unless you are fully vaccinated against COVID-19.
Hybrid manner link between the members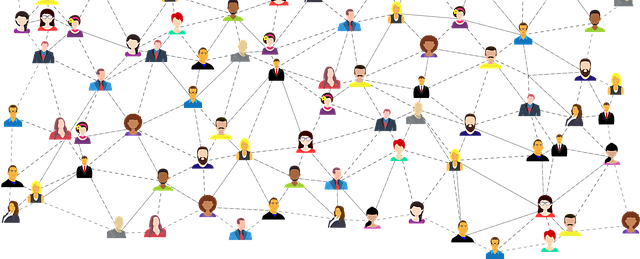 You can join our regular meetings in an online manner.
In other words, that makes you free from time and place. You don't need to think about your moving time.
In a frame of Rotary, the regular meeting in a hybrid manner will eliminate restrictions on the job, age, distance, and culture and link between the members who have the same values.
As much as each other shares, and we realize it.